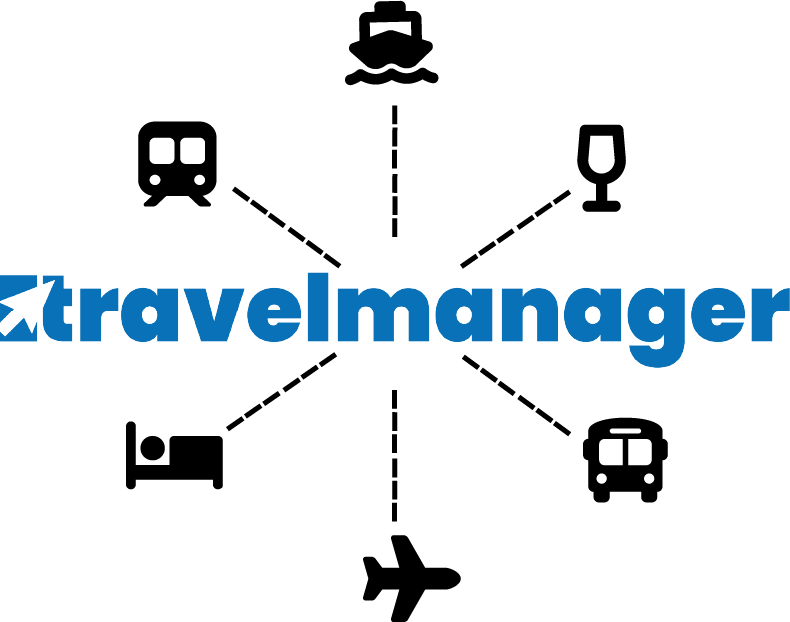 #1 Online Booking Software
Travelmanager is the fully comprehensive online booking software for shipping, ferry, airline, bus and train. You too can benefit from over 20 years of experience and expertise.
The intuitive operation makes daily use easy. The high degree of automation takes a lot of work off your hands.
#1 Online booking software for tickets
Travelmanager is the booking platform for successful ticketing in all industries. We process millions of bookings and reservations annually for companies around the world.
Travelmanager is the online booking software that is tailored to your individual requirements. With comprehensive functions that support you in all relevant areas.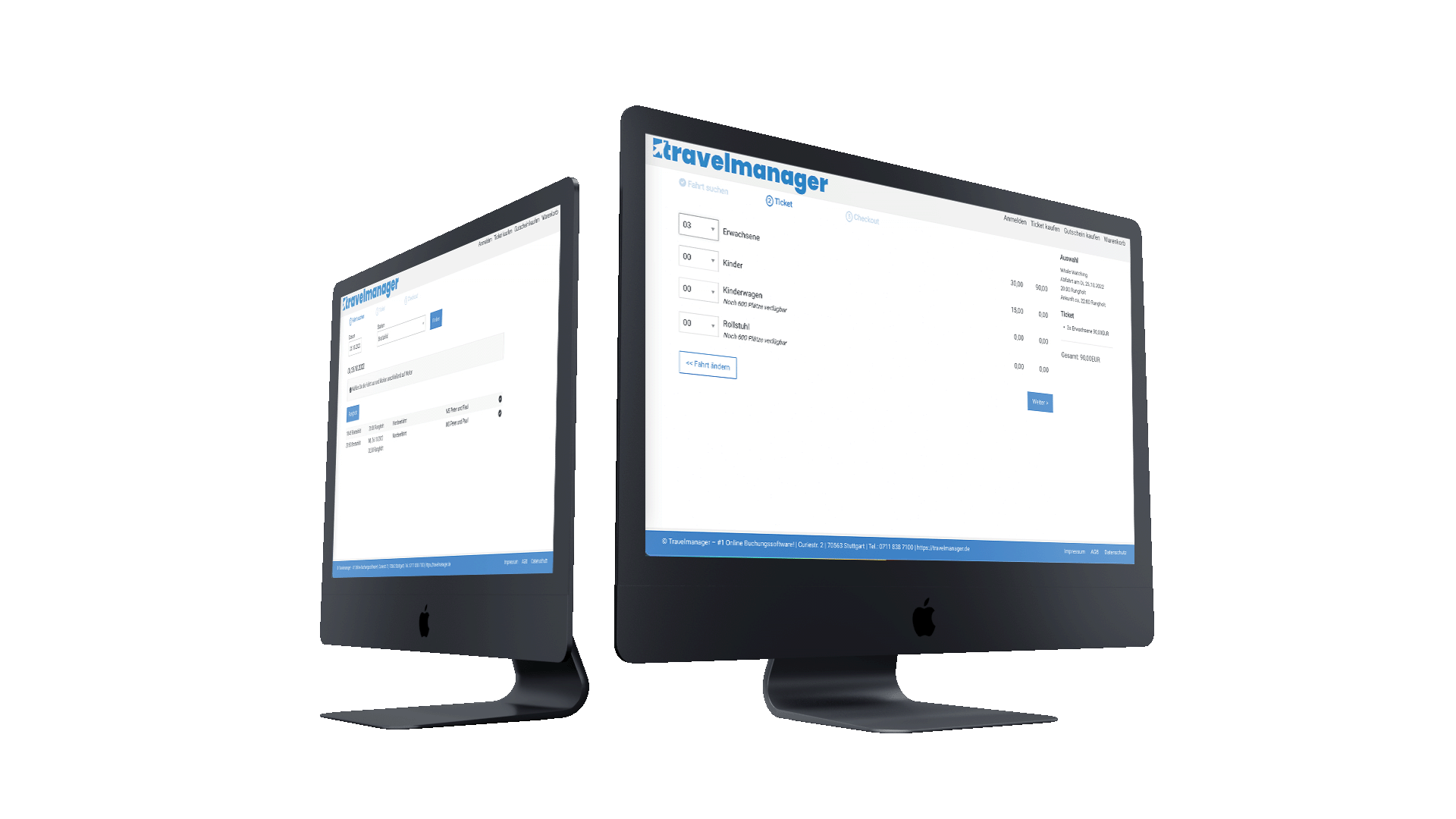 Booking software features
With Travelmanager you work online and offline intuitively and securely. The software includes unique functions and exclusive features.
Long-term partnership and long-term, reliable commitment. Travelmanager focuses on sustainable cooperation.
We are a member of the German Ferry Association (Deutscher Fähr-Verband e.V.) and the Medium-Sized Passenger Shipping Association (Mittelständische Personenschifffahrt e.V.).