With Travelmanager booking software, you benefit from interfaces to market leaders in online payment, portals and technology providers.
You benefit from more than 30 different online payment methods.
You connect your cash register directly to your EC device, so that when you pay by card, you immediately have the amount on your device.
Overview of our partners, portals and interfaces
Payment
Portals
Hardware
Checkout
Interfaces
Payment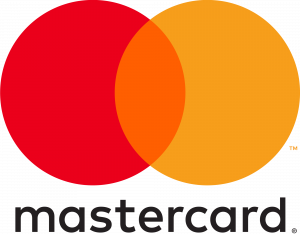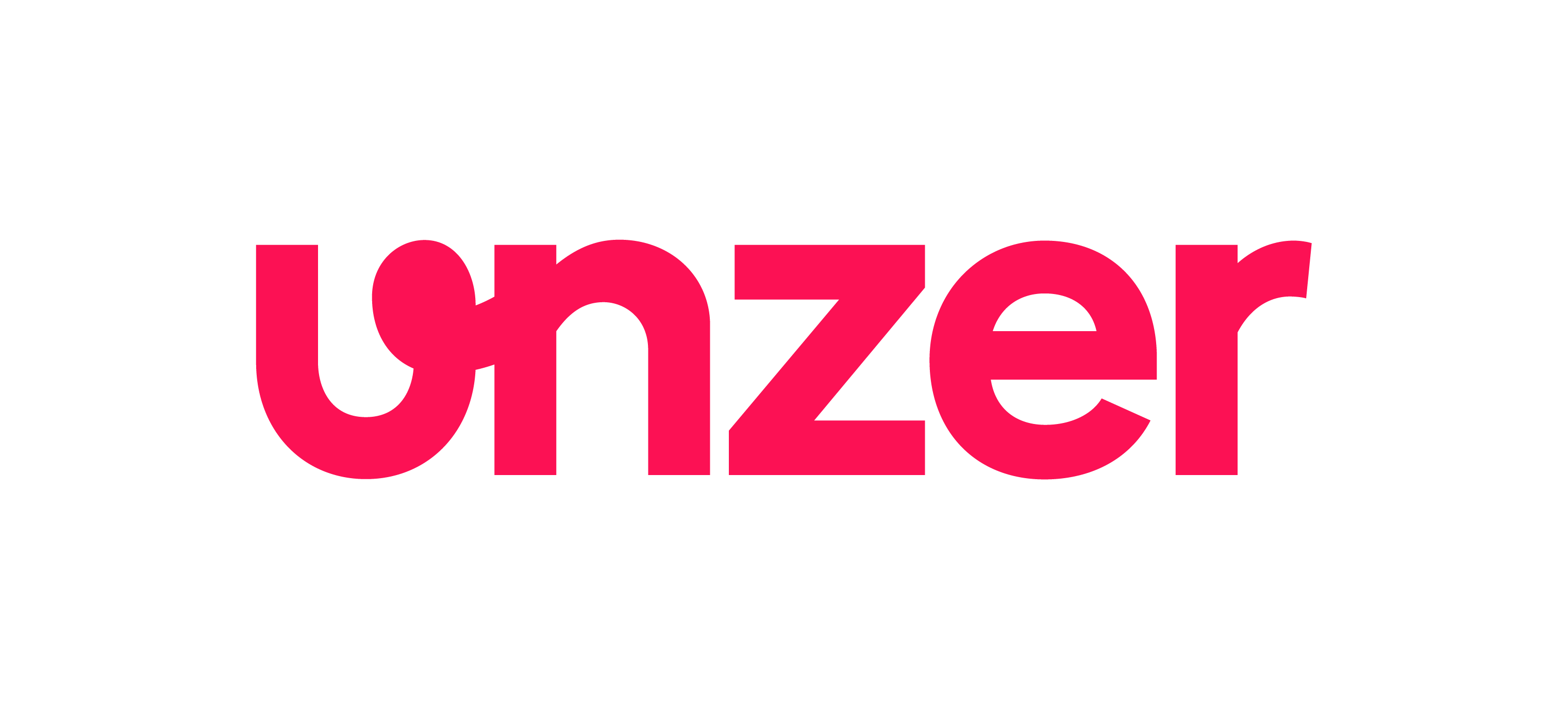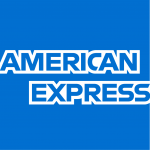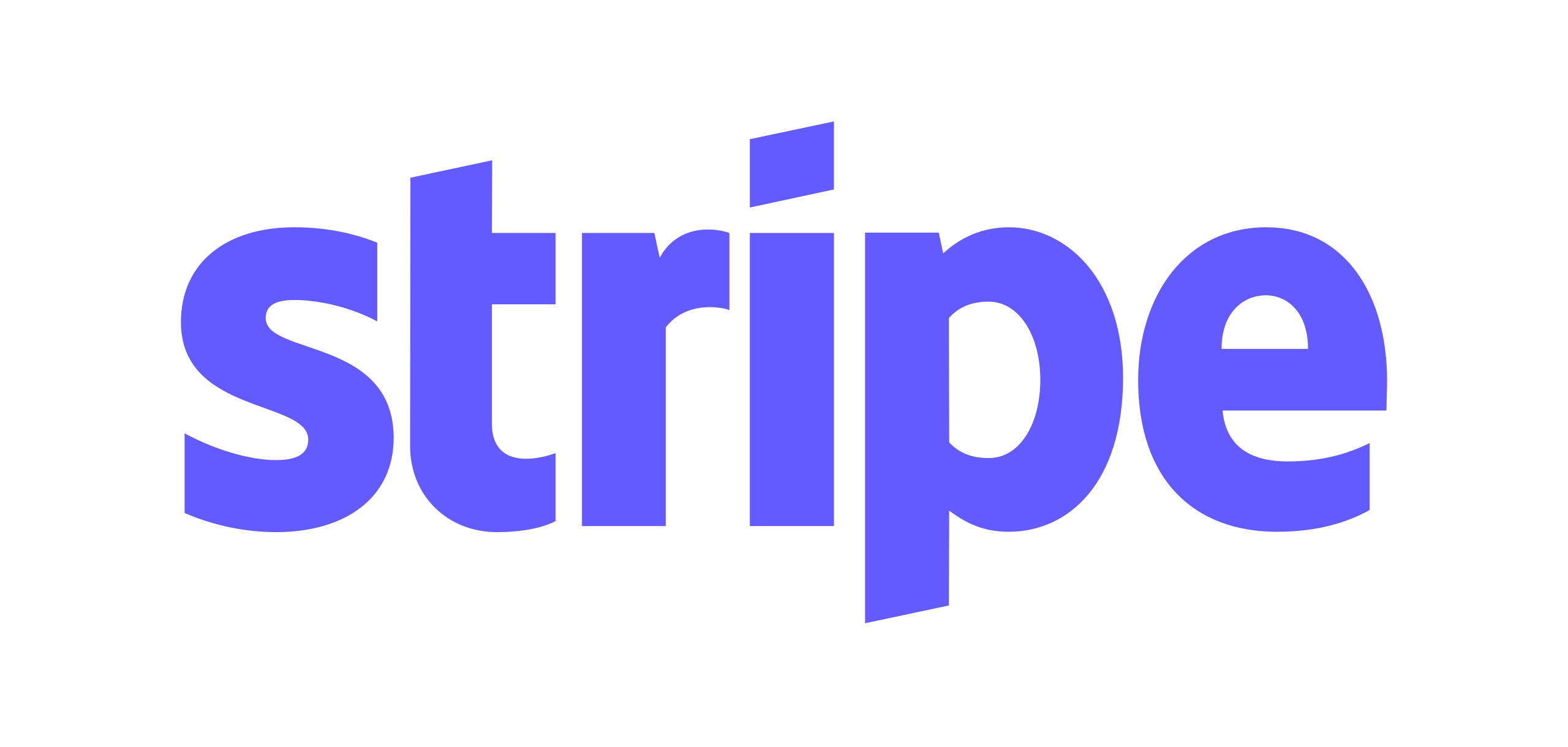 Portals
Hardware
Checkout
Interfaces