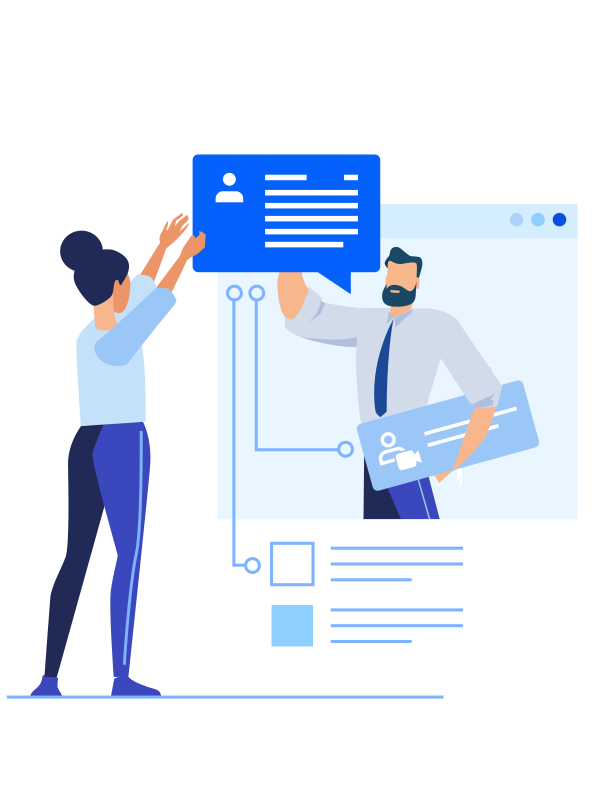 Get a first impression with the Travelmanager online demos.
We would be happy to guide you personally through the program, just contact us.
You can open a free trial account within 5 minutes.
Here you will find an overview of the online demos that we currently offer. So you get a direct insight into our features - completely free of charge.