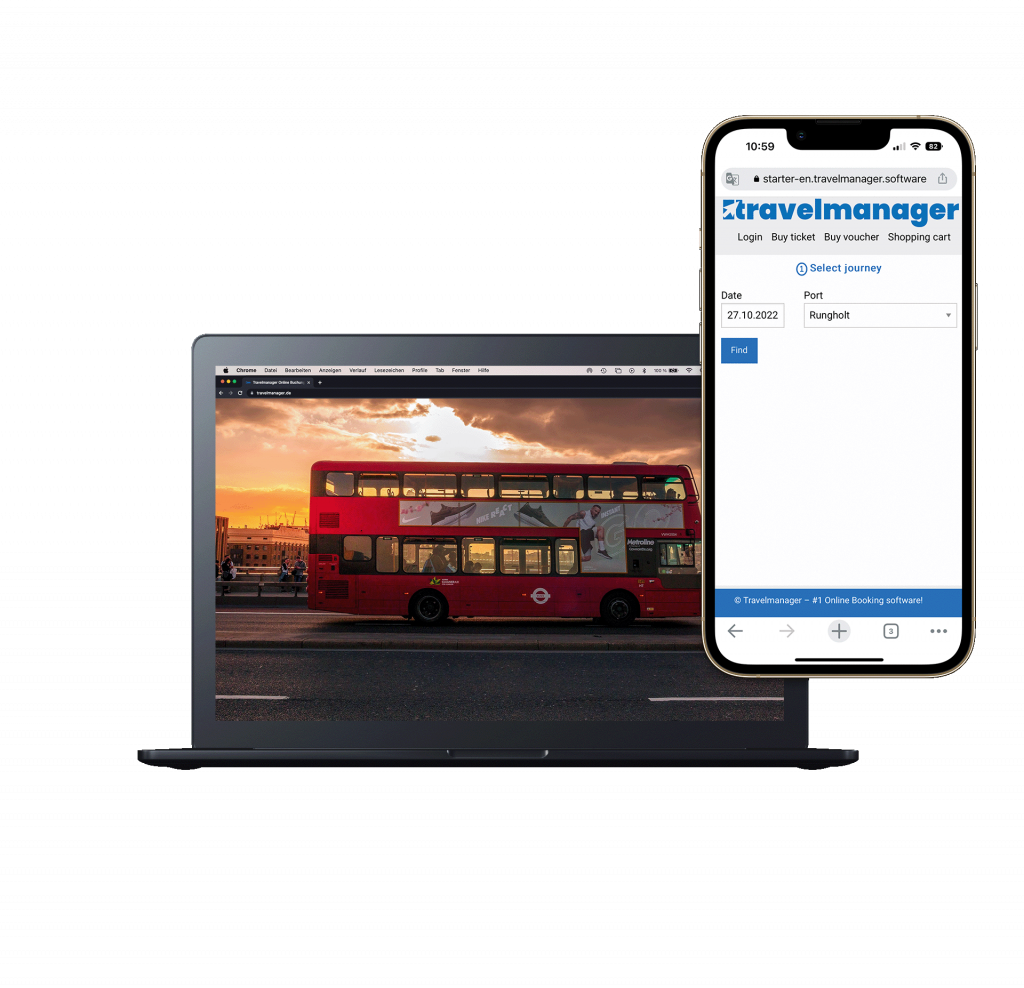 Software Hop-on Hop-off Tours
The comprehensive booking solution for hop-on hop-off tour operators. With all important functions for a comfortable & service-oriented booking process
Features for Hop on Hop off
#1 booking software for hop-on hop-off tour providers
Special solution for modern tour providers
The Travelmanager booking software is the special solution for modern tour operators and combines all relevant core requirements in one intuitive system. With Travelmanager, you can plan your vehicle fleet, reliably manage your ticket prices and your seat assignment, and flexibly design your schedules for the different seasons.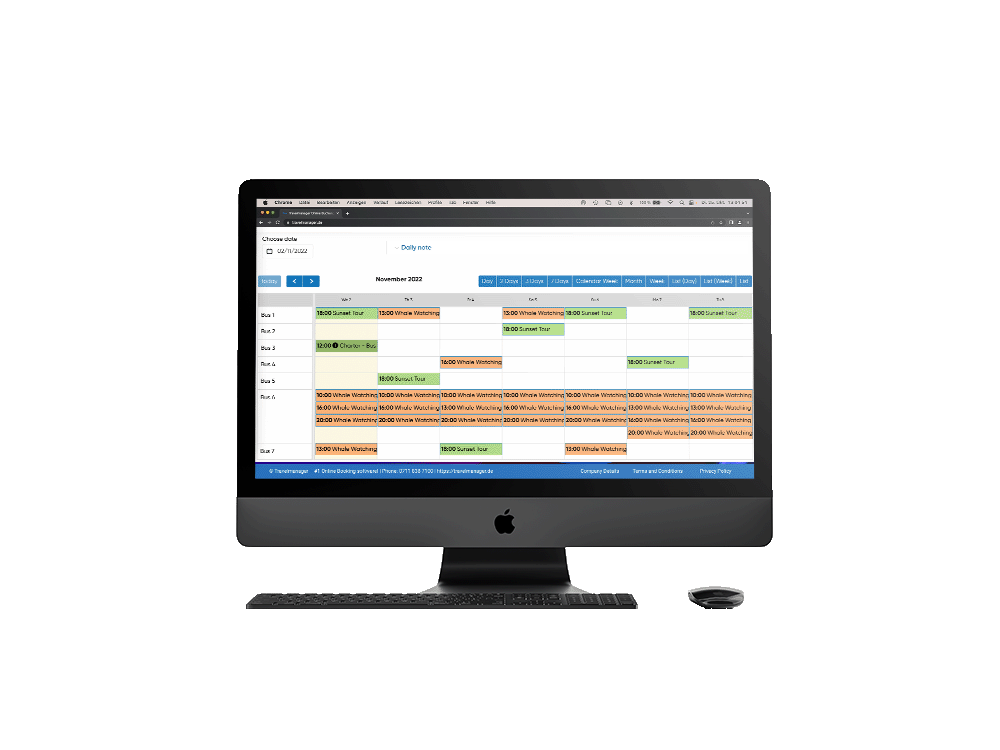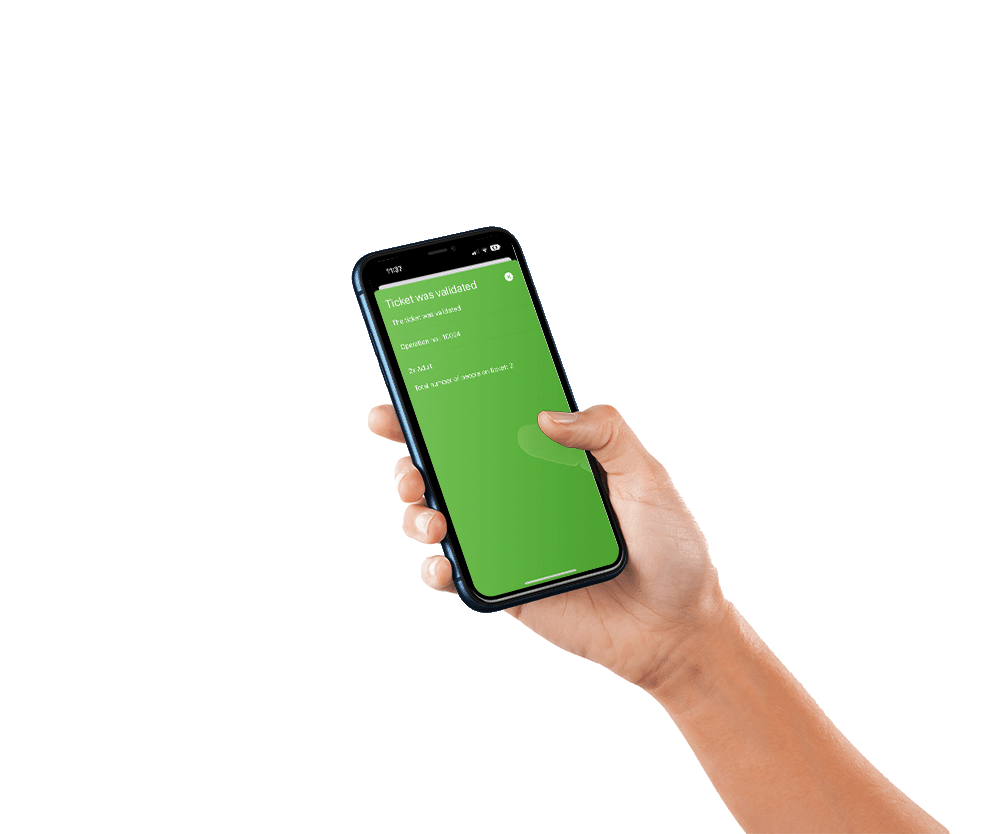 Integrated booking module
Thanks to the high-performance booking module integrated into the solution, you can optimize your ticket sales online (Travelmanager Webshop module) and at all entry and exit points offline, in direct sales as well as in sales via affiliated partner agencies. Ticket sales and entry control are also always and everywhere mobile possible with the Travelmanager app.
Integrated payment solution
The also integrated payment solution offers you the smooth handling of your payment processes.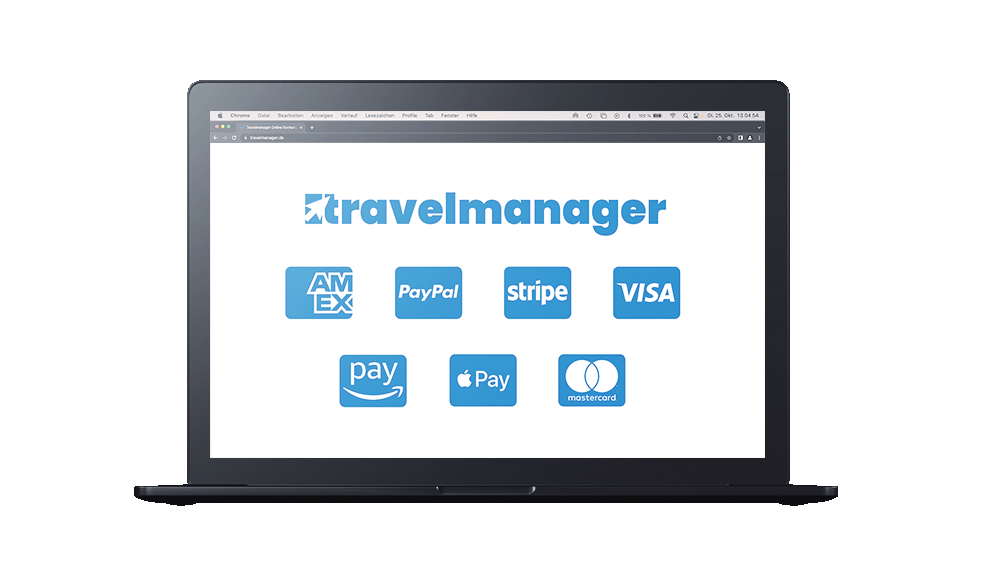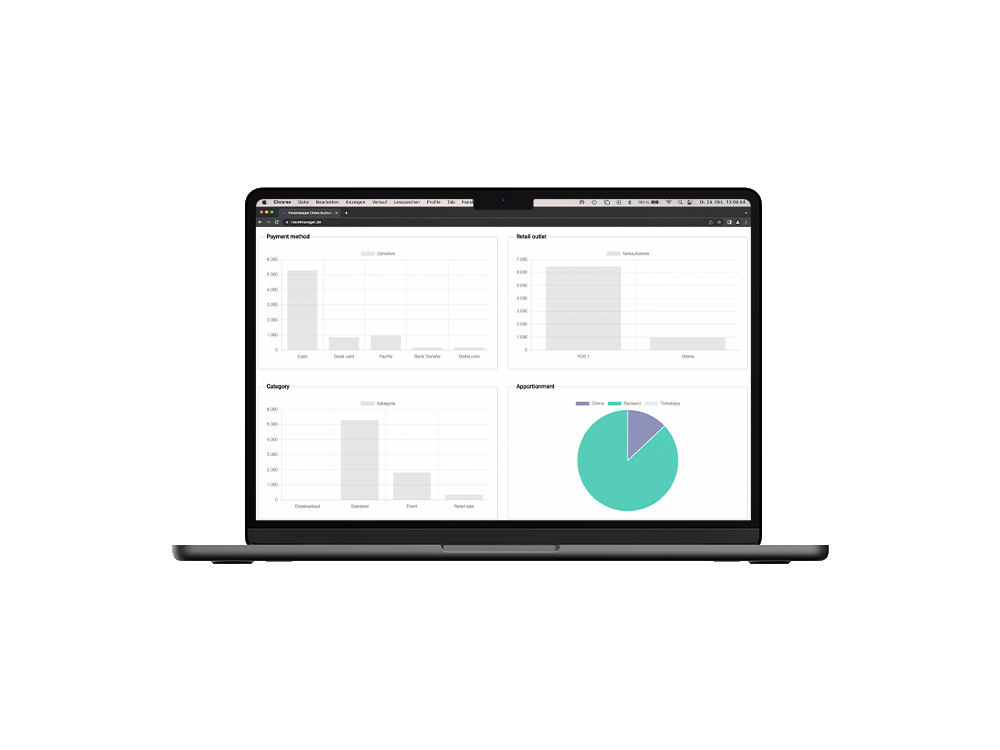 Extensive marketing opportunities 
With the marketing & communication module of the Travelmanager booking software, you inform your passengers at the right time with the right message via the right channel. If required, Travelmanager also offers you a sophisticated and comprehensive POS software, e.g. for the sale of snacks & drinks.
In the area of back office requirements, you are always well positioned with the comprehensive financial and reporting functionalities as well as the automated invoicing system of the Travelmanager software.
All functions integrated in one software 
What are you waiting for? Now it's time for your next stop: Travelmanager. Arrange a non-binding and free demo appointment with us. We are looking forward to meeting you!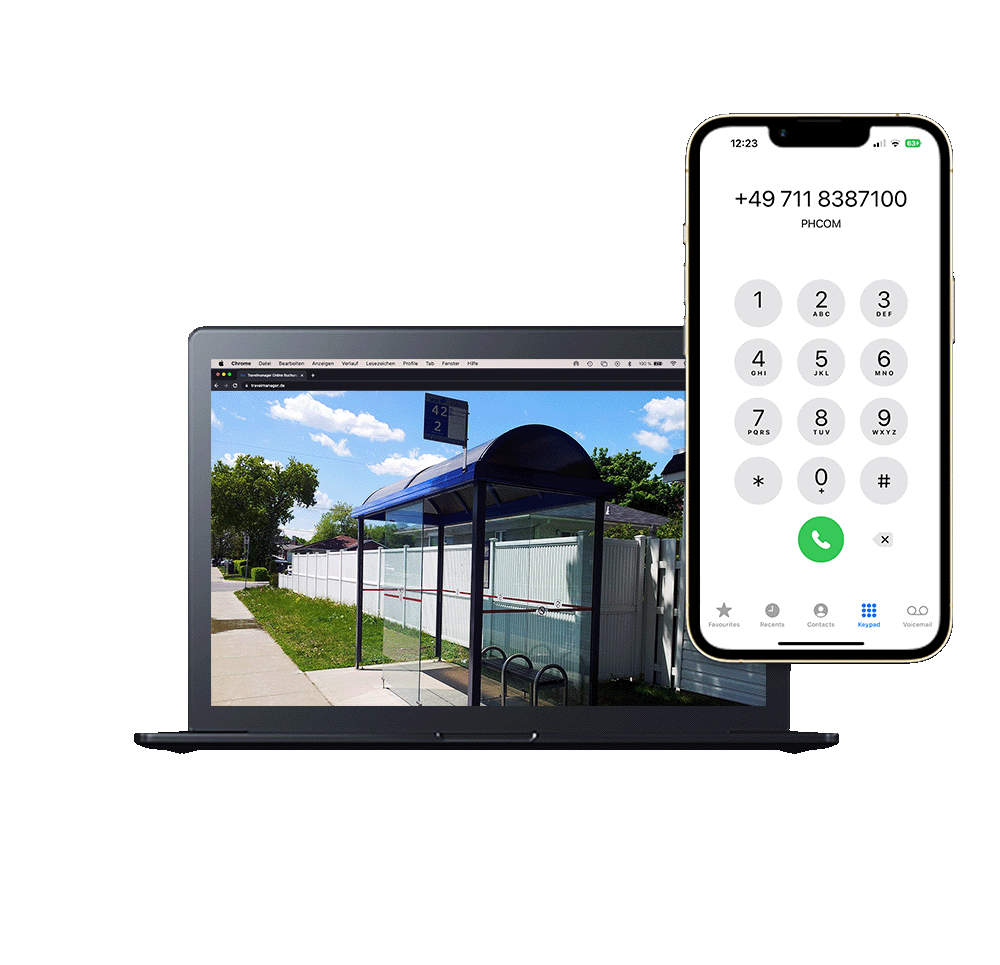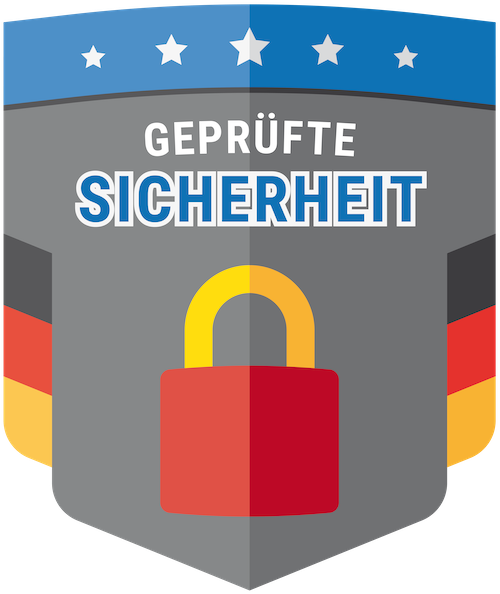 We do everything to make sure your data is safe and that you can access your account from anywhere at any time with maximum availability.