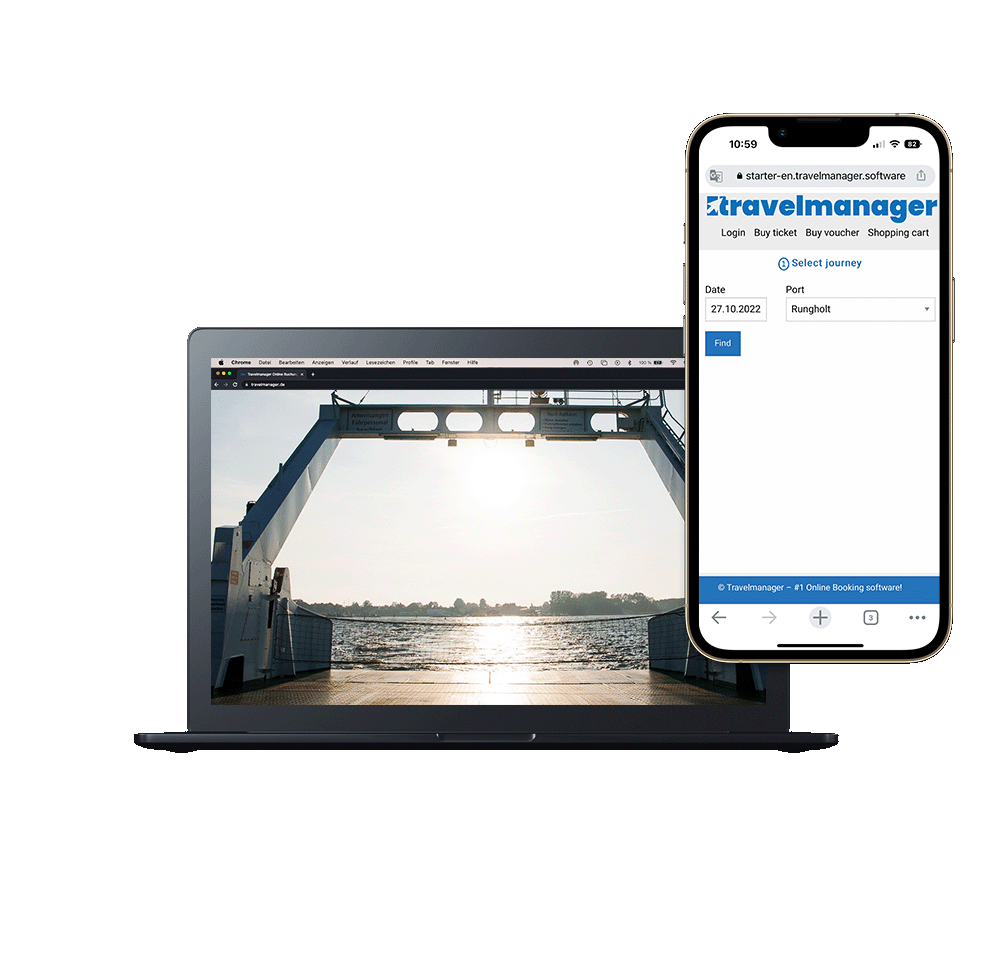 Software for ferries and ferry shipping
The comprehensive industry solution for ferry companies with all important functions for ferry shipping.
Booking system for your ferry
Travelmanager is optimized for the special requirements of ticket sales in the ferry industry
Simple and intuitive operability during the checkout process 
The Travelmanager booking software is the special solution for ferries and ferry companies and combines all core requirements in one robust system.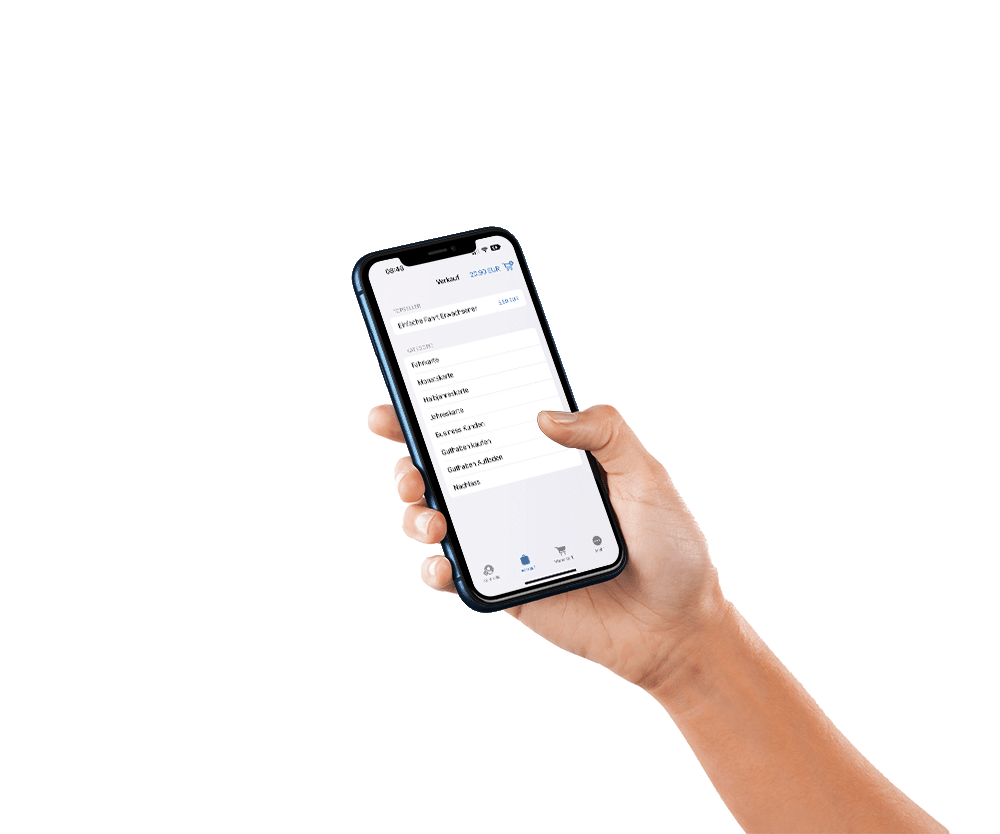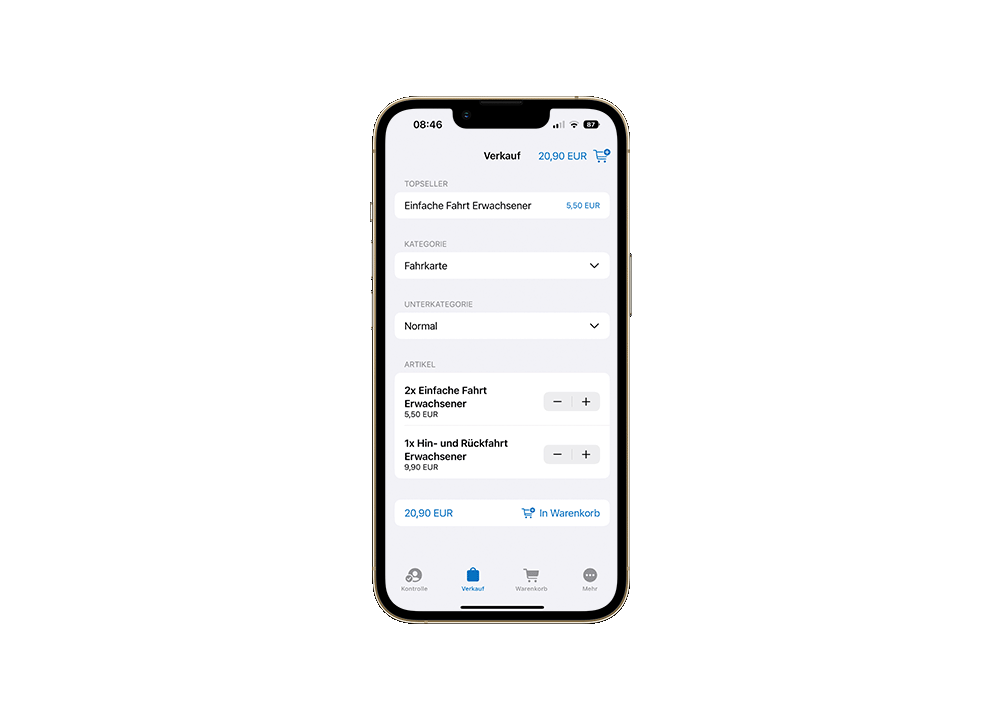 High speed during the checkout process
Sell on board in under 3 seconds. You don't necessarily need electricity and an internet connection.  
High-performance web store with optional usage area for end customers 
With our webshop, your customers can easily buy the desired tickets in advance. The integrated payment solution guarantees the smooth processing of your payment transactions.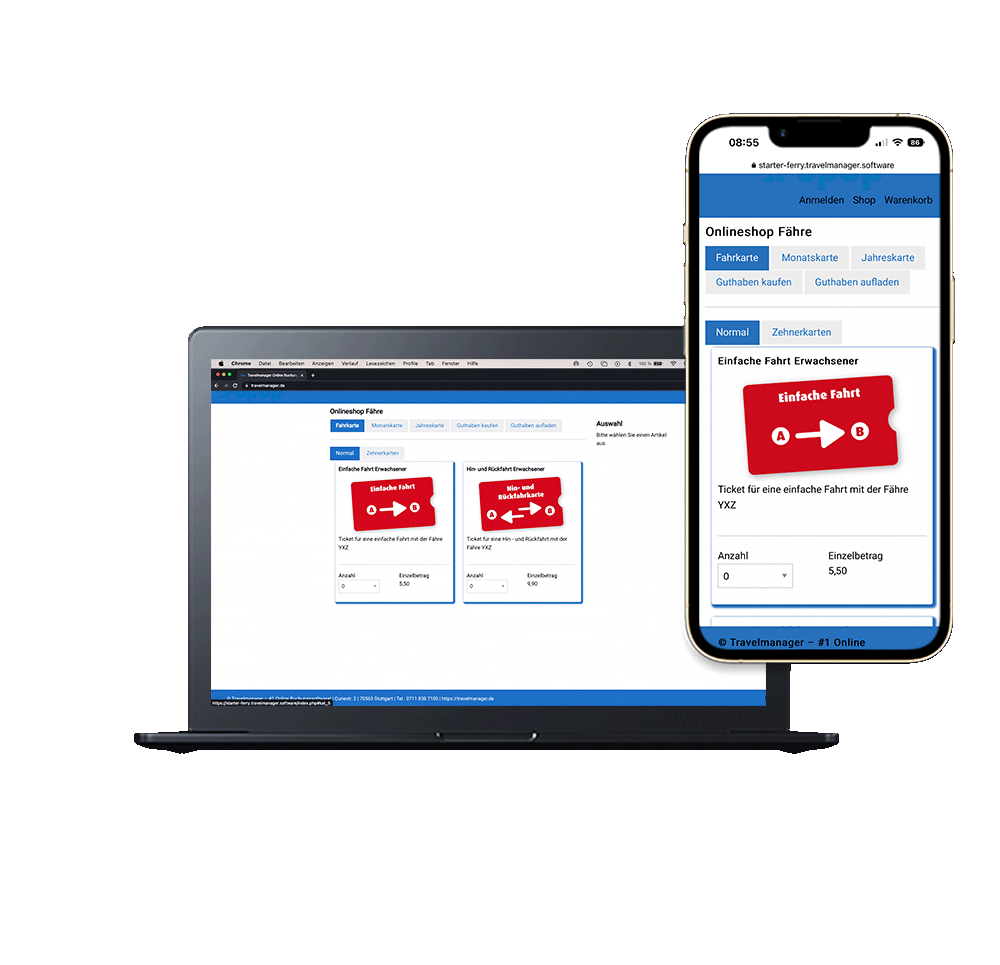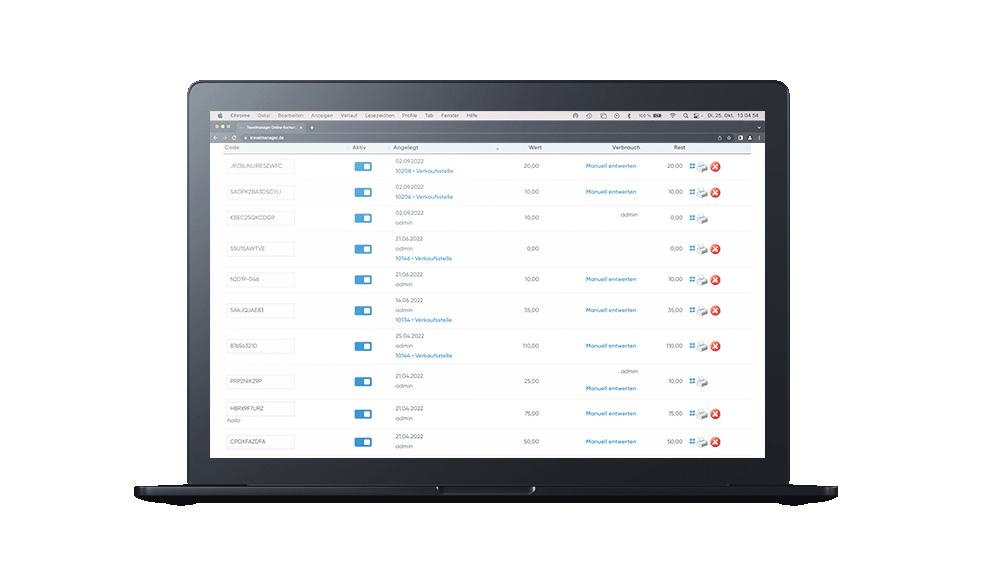 Easier and faster -
the new voucher system
Without much effort all already sold vouchers can be imported into Travlemanager. 
So what are you waiting for? Now it's time to cast off for your change to the leading booking software for shipping companies & ferry operators.
Feel free to contact the team. We are looking forward to meeting you!
Clear backend & valid reporting
When it comes to back-office requirements, you'll be well-positioned with Travel Manager's comprehensive financial and reporting functionalities, as well as its automated invoicing system.