In order to comply with the new KassenSicherungsVerordnung, TSE is mandatory with immediate effect.
What is the KassenSichV?
The KassenSichV regulates the technical requirements for electronic cash register systems and cash registers
It obliges merchants to equip their electronic cash registers with a TSE

The TSE records every transaction in a tamper-proof manner to prevent tax evasion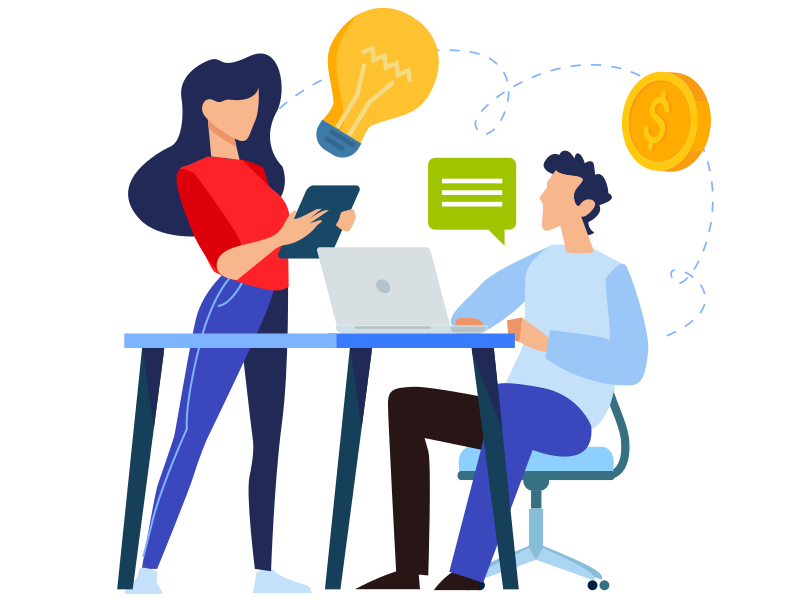 The Travelmanager booking software uses Fiskaly's Cloud TSE. This variant is already fully certified by the BSI (German Federal Office for Information Security).
Procedure of the Technical Safety Equipment (TSE):
When creating a booking, the booking data is transferred to the cloud TSE, the travel manager now receives the TSE signature data, these are then printed on your receipts. 
What happens if the Internet connection is down?
The cash register may continue to be operated temporarily, but the taxpayer shall immediately remedy the deficiency so that the requirements of Section 146a of the Tax Code are again met as soon as possible.
In the meantime, the vouchers will be marked accordingly. "TSE failed"
Procedure setup
Tell us your tax number, VAT ID, and W-IdNr., as well as your current company address.
PHCOM then sets up a KassenSichV account for you in the cloud and links it to your Travelmanager installation.
Please let us know where on your receipt the TSE data is listed. We will adjust your receipt accordingly for you.
Overview
You will find an overview of your points of sale with the corresponding TSE ID in the backend under the menu item "System - TSE".  
Cash register registration
A cash register (technical security device, TSE) is automatically registered in the cloud after activation of the KassenSichV function on the 1st turnover. A service provider takes over the registration of the cash register with the tax offices. In Travelmanager, the cash register logic is implemented in such a way that a point of sale defined in the system parameters corresponds 1:1 to a TSE.
Please observe the legal regulations for the operation of the cash registers, which you can find on the Internet e.g. here: 
can read about.
Deregistration of a cash register
Please note, a cash register can be deregistered once, this process cannot be reversed after deregistration. If you deregister a cash register via the TSE administration, the point of sale assigned here can no longer be used as a point of sale in the Travelmanager in the future.
Feel free to contact us if you want us to activate TSE for you. 
Mail: service@travelmanager.de
Tel.: +49 711 8387100